Opera has announced a collaboration with OpenAI, a leading artificial intelligence research laboratory.
Opera plans to use OpenAI's API and access its state-of-the-art AI models to reshape its PC and mobile browsers towards the needs of future versions of the Web.
Opera aims to integrate artificial intelligence and generative computing technologies into its products to reimagine the user experience.
The collaboration with OpenAI will enable Opera to bring the latest AI and generative computing technologies to its users.
Opera plans to add popular AI-generated content services to its browser sidebar and augment the browsing experience with new features that will interact with these new generative-AI-powered capabilities.
One of the first features to be tested is a new "Shorten" button in the address bar that will be able to use AI to generate short summaries of any webpage or article.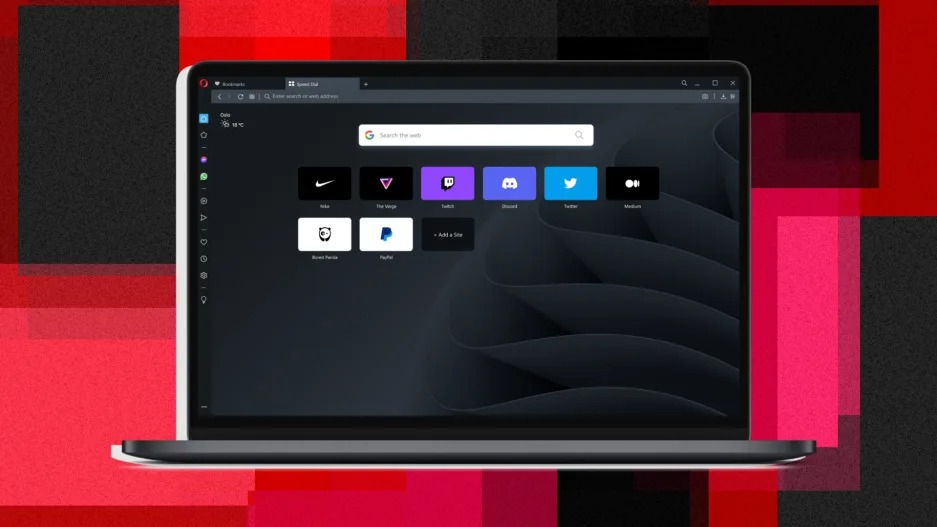 Opera sees generative AI as a new era of creativity on the Web and is reshaping its browser to allow users to tap into the potential of AI.
Krystian Kolondra, EVP PC Browser and Gaming, is thrilled to work with OpenAI and accelerate the integration of generative AI in Opera's products.