Morgan Wallen will be performing at Bridgestone Arena tomorrow.
The show is free.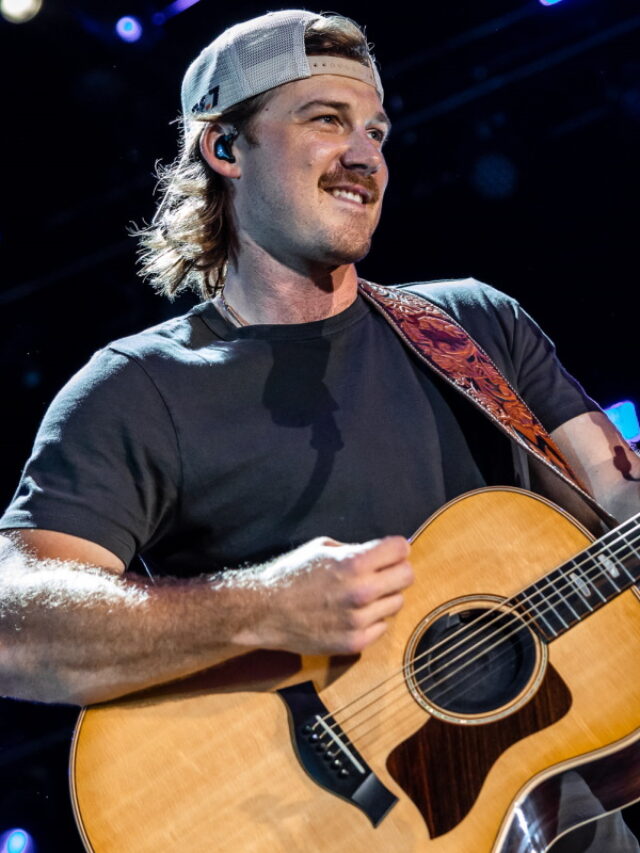 The performance is to celebrate the release of his latest album, "One Thing At A Time," on March 3.
Fans can line up at Bridgestone's box office to get their hands on free tickets beginning Thursday at 10 a.m.
Tickets will be available until 5 p.m. today, and the line will reopen at 10 a.m. on Friday.
Tickets will be served on a first-come, first-served basis until all available tickets are gone.
The arena is limiting tickets to two per person.
Doors for the concert will open at 4:30 p.m. on March 3, and the show will begin at 7:30 p.m.